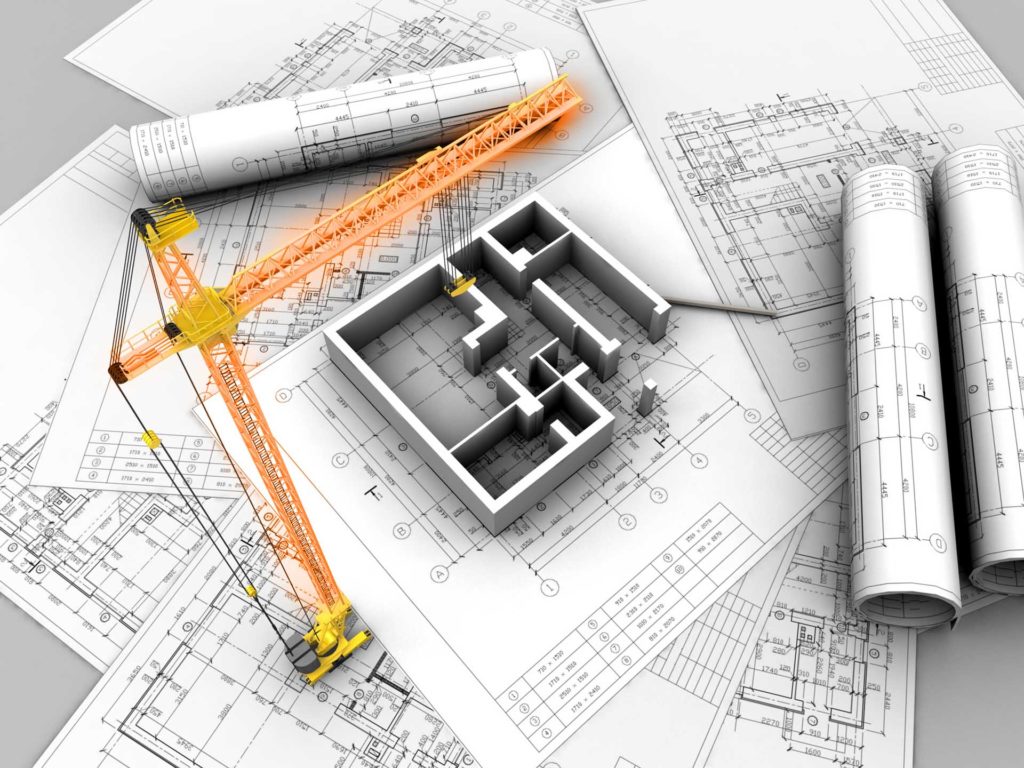 Land Surveying
Land surveying is the measurement and mapping of the surrounding environment utilizing mathematics, specialized equipment and technology. The land surveying is typically used to establish land maps, surface terrains and boundaries for the owner of a property.
Additionally, collecting land survey data is generally the first step in any development project. We believe these maps are the bedrock of the design process, as they demonstrate the visible and invisible existing conditions of a site which inform the opportunities and constraints of any given project.
Our team acquires survey information using state of the art technology, providing the reliable results necessary to generate accurate land maps.
ZBoundary Surveys
ZTitle Surveys
ZALTA Surveys
ZCadastral Surveys
ZMonitoring Surveys
ZTopo Surveys
ZMonument Control Surveys
ZEncroachment Surveys
ZFlood Certificate FEMA
ZCertificate of Compliance
ZGPS Services
ZLot Line Adjustments
ZLegal Descriptions
ZConstruction Staking
ZLot Boundaries
ZDigital Terrain Models