Steven J. Lafranchi & Associates, Inc.
Steven J. Lafranchi & Associates (SJLA) is a multidisciplinary firm specializing in land planning, land surveying, civil engineering, and landscape architecture. We collaborate with clients and strategic partners to deliver a highly efficient and streamlined process.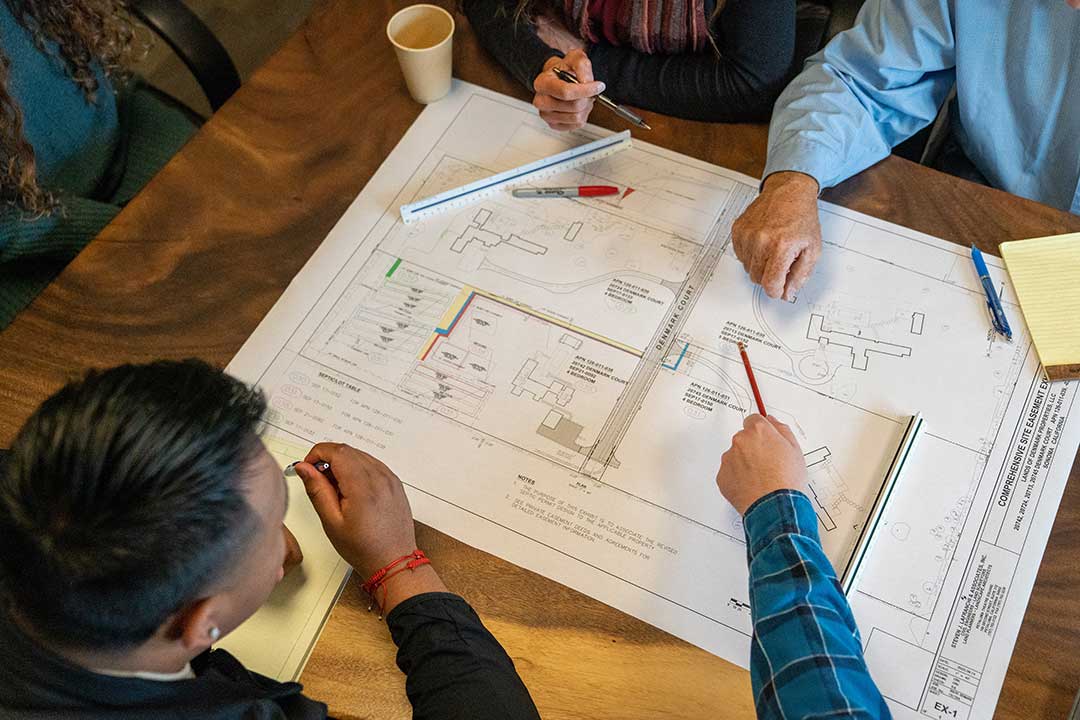 How We Can Help
When navigating the maze of bureaucracies for any building project, it is invaluable to have an ally with you every step of the way.
Our long standing relationship with multiple city, county, and state agencies ensures that your project will get to the finish line with minimal delay.

Call Us Today
 Why not give us a call to see if we're a good fit for your next project? We'd love to hear from you!
NOrthern California Service Area