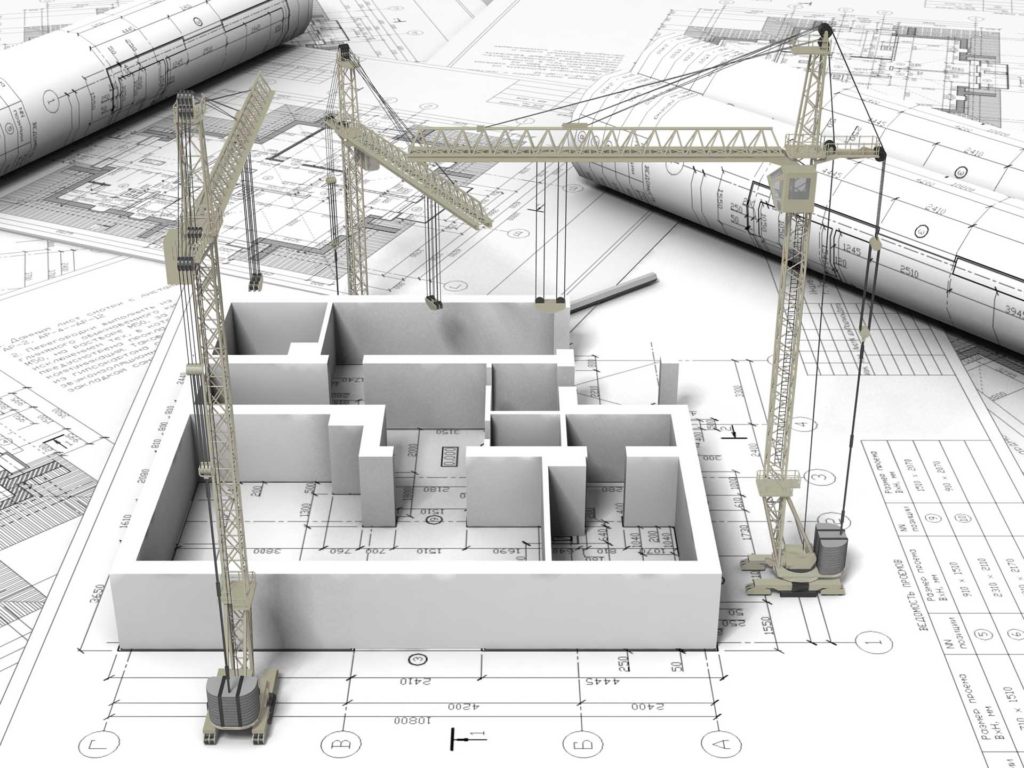 Land Planning
Land planning is an iterative process. It explores conceptual development goals through the opportunities and constraints established by local jurisdictions in congruence with the site-specific context. It is divided into four phases including Feasibility, Entitlement, Compliance, and Construction.
Projects of different sizes have different requirements. Different types of projects, such as lot line adjustments, grading plans, subdivisions, building permits or new septic system designs, each have their own procedures and regulations for approval. These procedures and regulations often vary from one jurisdiction to another.
Between SJLA's experience with these regulations, codes and ordinances and the collaborative relationships we've cultivated with city and county engineers and planners, our team transforms this arduous workflow into a manageable experience for our clients.
ZEntitlements
ZPreliminary applications
ZTentative map for minor and major subdivisions
ZConditional use permits
ZPlanned unit developments
ZSite plan and architectural review committee (SPARC)
ZProject review and advisory committee (PRAC)
ZZoning
ZCommercial & Residential Development
ZLand Use Planning
ZSite Planning
ZOpen Space, Housing, Urban & Mixed-Use Development
ZRecreational Space